ASPNG Sponsors



QUICKCLOSE
Software & Geomatics
The 50th Association of Surveyors
of Papua New Guinea Congress
Theme: 50 Years of Survey Congress in Papua New Guinea
Gateway Hotel, Port Moresby

27th - 29th July 2016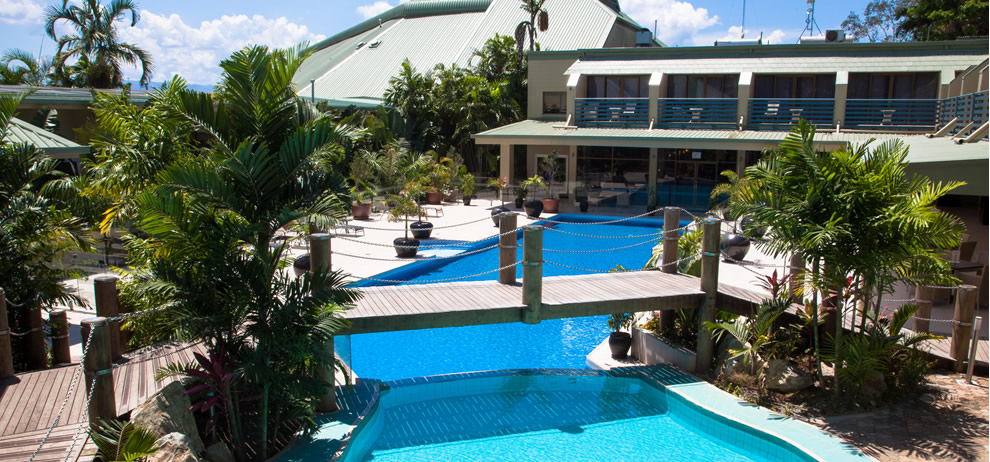 Registration and Call for Papers

Registration Form (pdf)
Registration Form (doc)

Call for Papers (pdf)

Exhibitor Invitation (pdf)

IMPORTANT NOTE FOR DELEGATES ARRIVING IN PNG USING AN AUSTRALIAN PASSPORT
Australian Passport Holders must obtain a visitor's visa from the PNG Consulate or Embassy before departure from country of origin
Effective 1st March 2014

---
Conference Venue and Accommodation

The Gateway Hotel is located only 900 metres from Port Moresby International Airport (Jacksons) and is an excellent venue for this landmark conference for the ASPNG.
Gateway Hotel provides a free airport shuttle bus to and from international and domestic terminals.
Tel. +675 322 8255
Email: res@coralseahotels.com.pg


Other accommodation options



The Airways Hotel is a five star hotel located only 600 metres from the Gateway Hotel. Airways Hotel provides a free airport shuttle bus to and from international and domestic terminals.





The Hideaway Hotel is a two star hotel located 1 km from the Gateway Hotel.

---
Travel Information for International Delegates


Air Niugini has direct flights from Brisbane, Cairns, Sydney, Singapore, Nadi, Honiara, Port Vila, Tokyo, Bali, Manila and Hong Kong.
Qantas has direct flights from Cairns (Qantas Link) and codeshare flights with Air Niugini from Brisbane and Sydney with connecting flights from around the world on the Oneworld alliance.
Virgin Australia has direct flights from Brisbane with connecting flights from around Australia and New Zealand.

Port Moresby International Airport has recently been refurbished and is now like any other modern international airport.

Visas
Most nationalities can obtain a free visitors visa on arrival in PNG (except for Australian Passport Holders).
Australian Passport Holders must obtain a visitor's visa from a PNG Consulate or Embassy before departure from country of origin.

Tourist Information
The PNG Tourism Promotion Authority has a web-site for more information on accommodation and what to see and do around Port Moresby and Papua New Guinea.

Personal Safety
Crime rates have fallen dramatically in Port Moresby in recent years, however it is not recommended to walk alone in settlement areas or in the evenings. During the day in the main commercial areas and shopping malls there are no significant risks to personal safety, however it is inadvisable to carry large sums of money or jewellery. Staff at your hotel and PNG delegates will give you the best advice on personal safety. Papua New Guineans are generally very friendly, cheerful, polite and hospitable and will go out of their way to ensure visitors have a pleasant experience in PNG.

Taxis in Port Moresby
Most hotels provide complimentary shuttle buses to and from the Airport, however Scarlet Taxis (ph. +675 323 4266) provide safe and clean taxi travel around Port Moresby. Private taxis are not recommended in Port Moresby as the vehicles are often not in roadworthy condition. Avis, Hertz and Thrifty all provide rental cars.

Money
The Papua New Guinea Currency is the Kina (pronounced Keena) divided into 100 Toea (pronounced toyer). Banknotes are K2, K5, K10, K20, K50 and K100. There are international card ATMs at the Airport (before and after immigration) and at all the major hotels. Bank South Pacific operates a foreign exchange bureau just after immigration. Exchange rates for Kina outside PNG are not very favourable and it is recommended to obtain Kina cash at the airport on arrival. International Credit cards are widely accepted including at the Hotels. The exchange rate is approximately K2 to $1 Australian and K3 to $1 US

Mobile Phone / Cellphones / Internet
Most international phones have roaming arrangements with Digicel and Bmobile/Vodafone in PNG but this should be checked beforehand. Roaming costs within PNG are very expensive. Local SIM cards and USB broadband dongles can be purchased at the airport or in shopping malls around Port Moresby. International Calls from Digicel and Bmobile/Vodafone are approximately K1 a minute and much cheaper than roaming rates. Wifi and broadband internet (3G/4G) is widely available but tends to be more expensive than in Australia or Asia.

Language
English is the main official language in PNG, however Tok Pisin (Pidgin) is the most widely spoken language in public. Hiri Motu is widely spoken as the local langauge in the coastal villages in Port Moresby.


Congress Contact 2016:

James Murray
email: survey@theodist.com.pg
ph. +675 313 9864
mobile (Digicel): +675 7192 9844
fax: +675 325 0302





Upcoming Events
50th
ASPNG Congress


Port Moresby
27-29 July 2016
More info....